Under the slogan of more kilometres together, Lecitrailer has once again exhibited at Solutrans, the most important freight transport trade fair held this year in Europe.
The fair has once again been very positively received, both for the high number of visitors who visited the Lecitrailer stand, reminiscent of Solutrans editions prior to the pandemic, and for the turnover generated.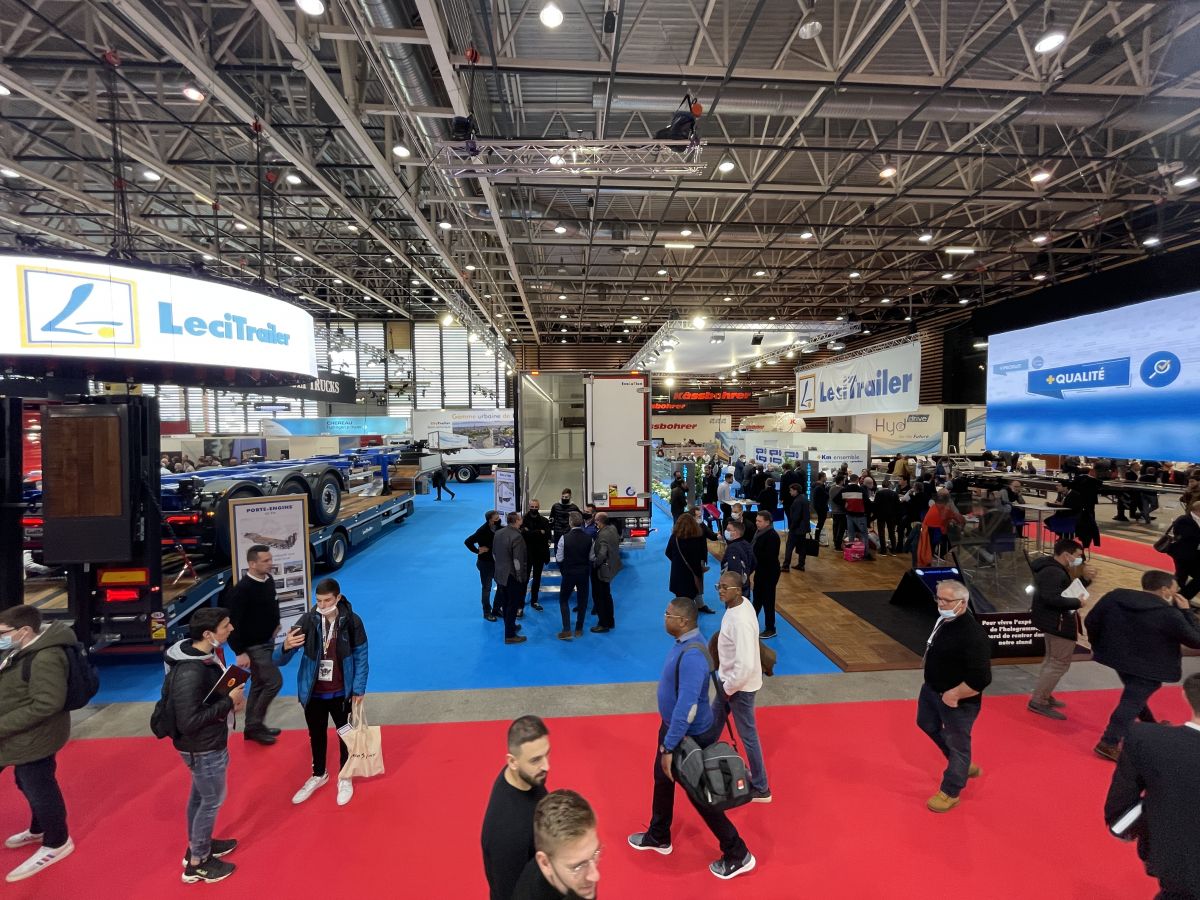 Lecitrailer presented a selection of vehicles at its stand of over 450m2 that covered various product categories: refrigerated transport, parcel transport, machinery transport and container transport. An area with 3D holograms was in addition set up with a selection of the 4,000 spare parts that Lecitrailer has at its after-sales service sites, as well as an exhibition of Ega Lecitrailer panels and vans.
• Evolution Distribution reefer. This is a version of the Evolution reefer designed for the French market, which is not intended for international transport and long distances, the refrigerated semi-trailers instead going several times a day to loading bays at warehouses and distributors, meaning that the chassis and rear of the Evolution Distribution reefer has been strengthened even more, further increasing its resistance to continuous impacts.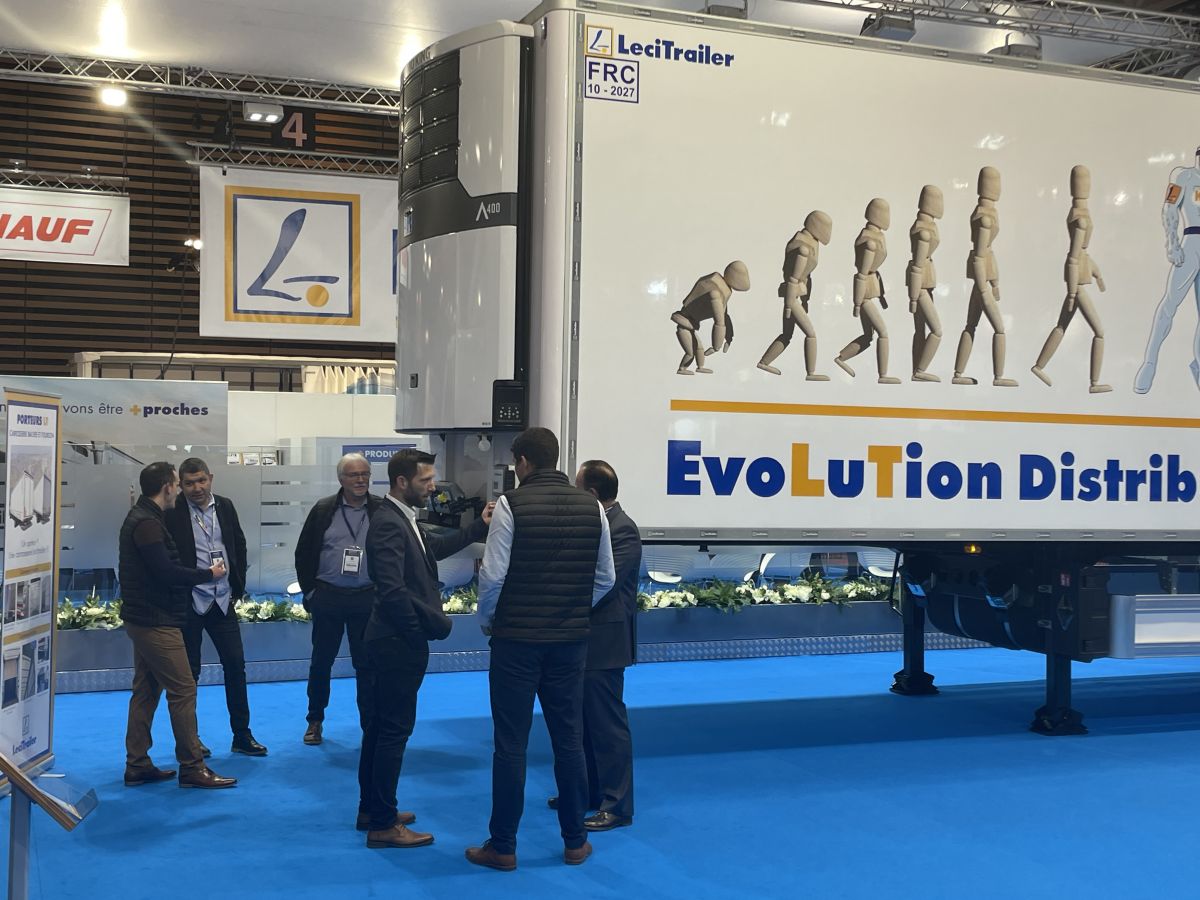 • Lecitrailer rigids. The Lecitrailer range is extended with rigids, both curtainsiders and dry freight van rigids. All of Lecitrailer's know-how in bodywork being applied to rigids.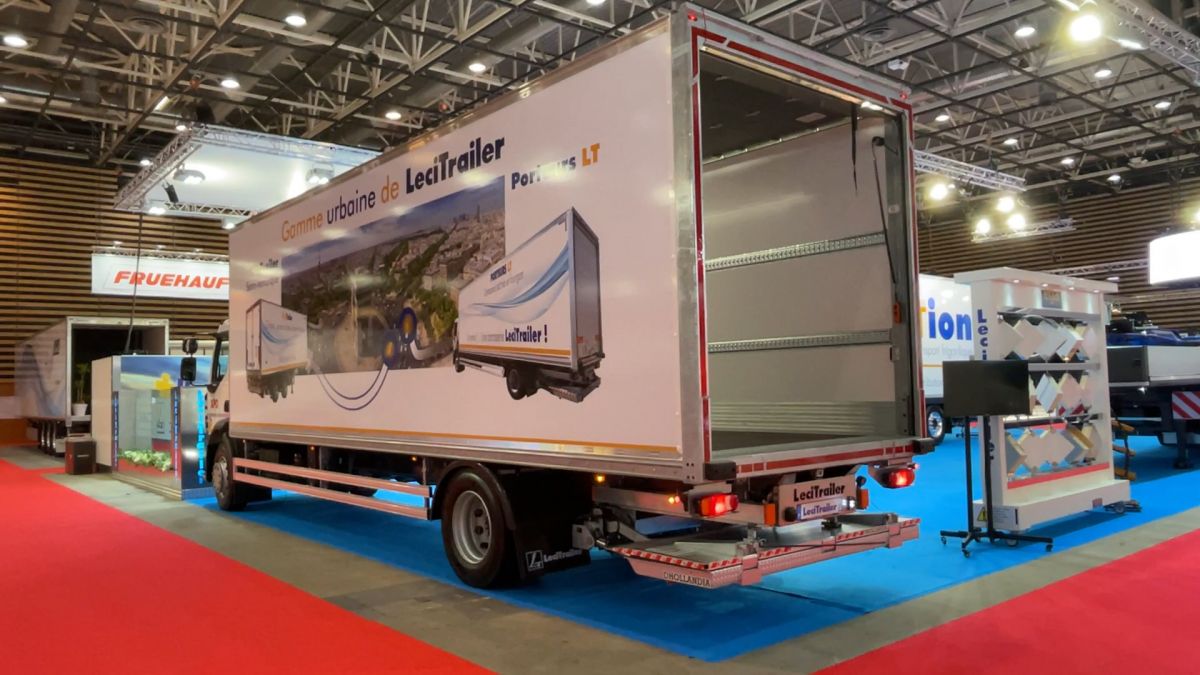 • Also on display was the new 45-tonne low bed, which stands out for its robustness and the standard and optional equipment it comes with, allowing it to adapt to all types of special transport.
• The display of vehicles at the stand was completed by a multicontainer carrier with pneumatical extension that allows up to 8 combinations of container transport to be configured.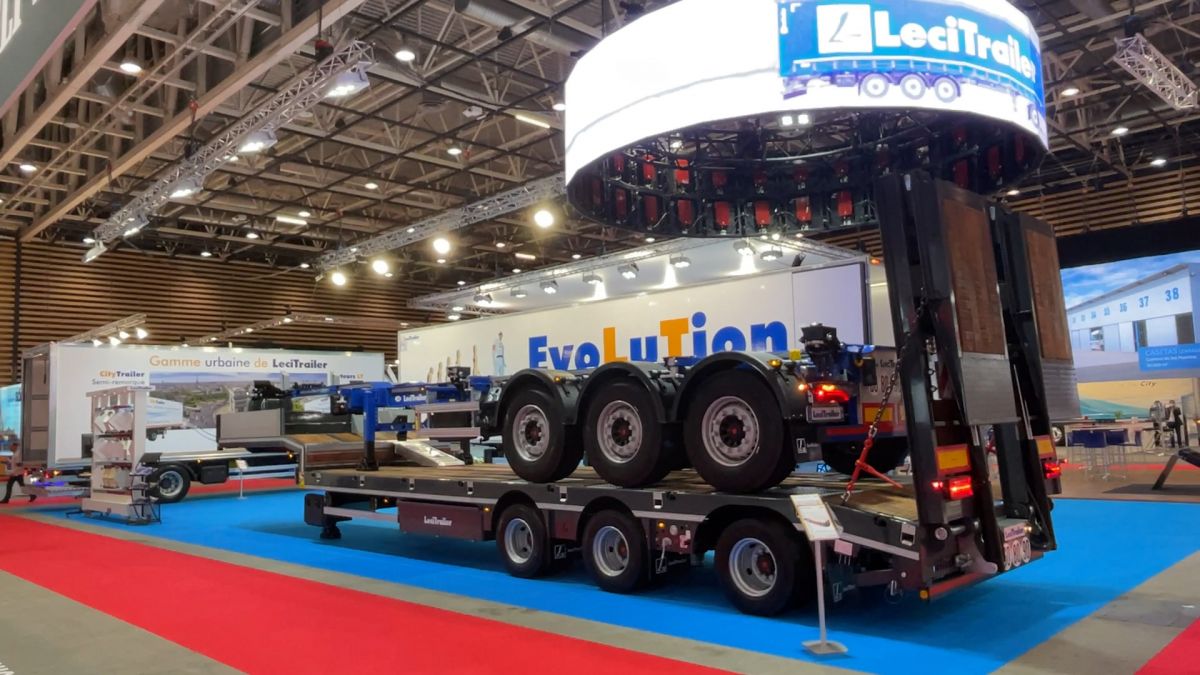 In terms of communication, the audiovisual media were outstanding, with a large video wall, a 4-metre diameter circular screen, 3D holograms of Lecitrailer spare parts and a 12-metre display with the advantages of the Lecitrailer KTL facility.