Lecitrailer's Elite Multipunto XL curtainsider semi-trailers have just been awarded semi-trailer of the year in Spain.
More than a hundred freight transport operators and technical specialists in the automotive sector ensembled the jury who, with their votes, chose Lecitrailer's Elite Multipunto XL as the best semi-trailer of the year for 2022 in Spain, from among the 7 nominations submitted. The Semi-Trailer of the Year award recognises the efforts and commitment to innovation of semi-trailer manufacturers, who play an essential role in the transport of goods by road.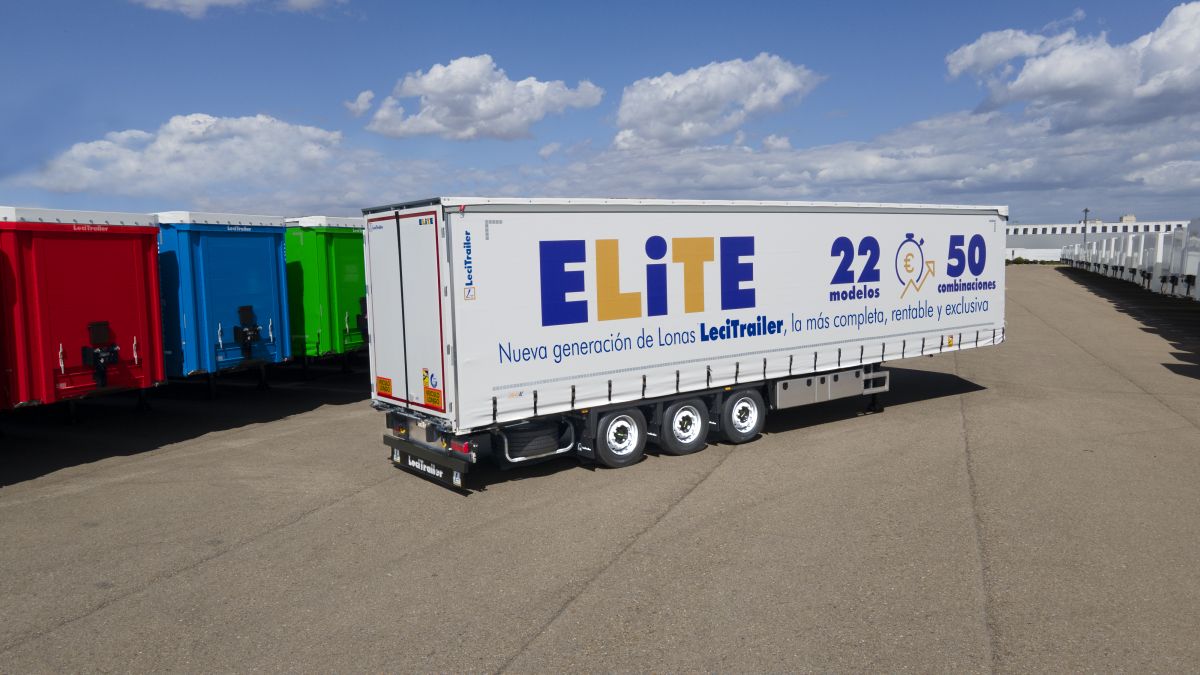 Elite is the most complete, cost-effective and exclusive curtainsider generation. It was launched at the beginning of Q3 2021 and consists of 22 different models of curtainsider semi-trailers, including the award-winning Elite Multipoint XL, as well as quick-opening curtainsiders, ultra-lightweight curtainsiders, coil carriers, etc., in addition to transport solutions for intermodal, automotive, beverage, tyres, air cargo, poultry, special cargo, woodchips, etc.
Lecitrailer is the market leader in curtainsiders. In 2021, 1,810 units of Lecitrailer curtainsiders were registered in Spain, representing a 38.34% market share in the category.
Of the four editions in which these awards have been presented, Lecitrailer vehicles have been awarded on three occasions, which shows the high level of confidence that transport companies have in Lecitrailer semi-trailers.